ACCUEIL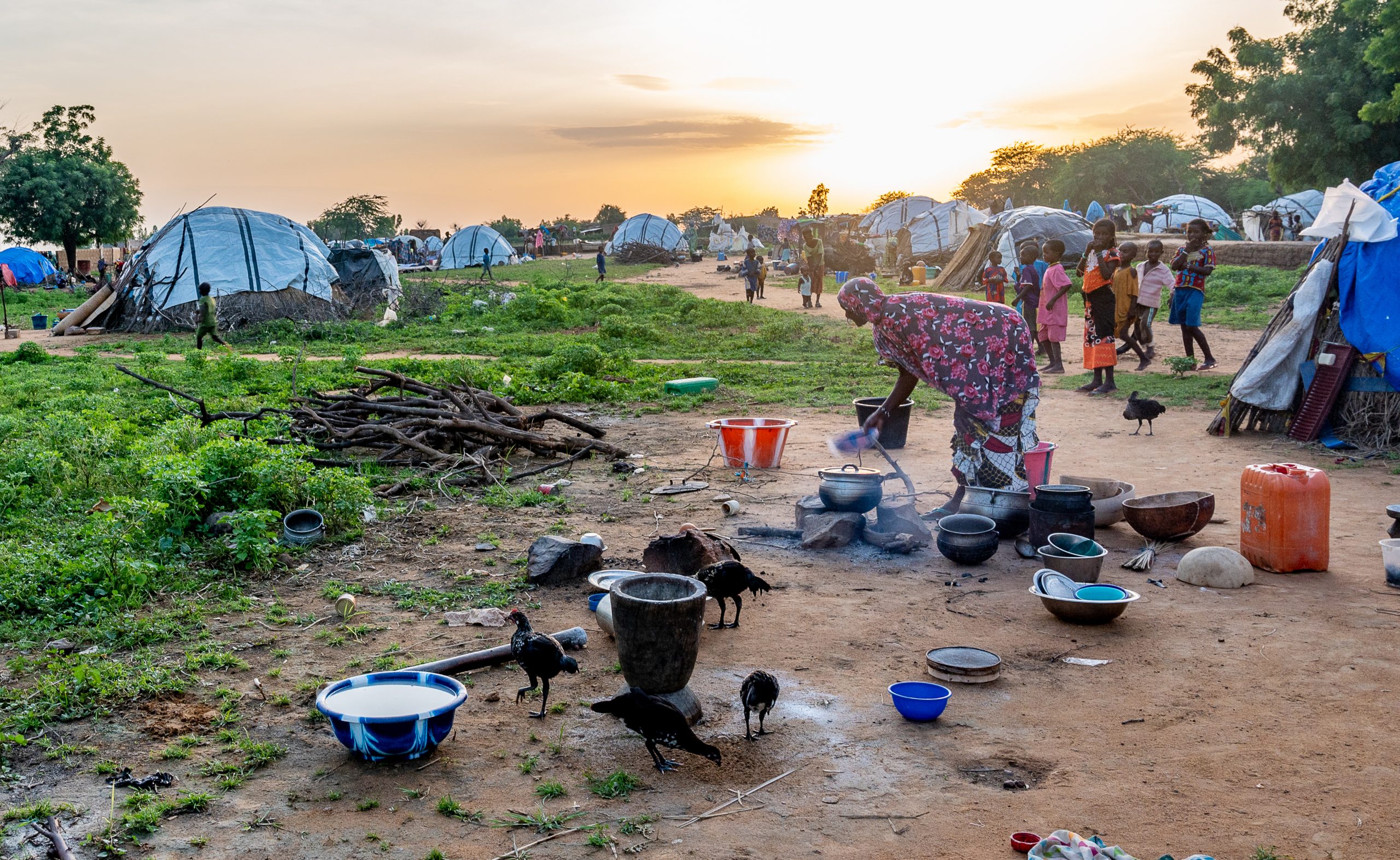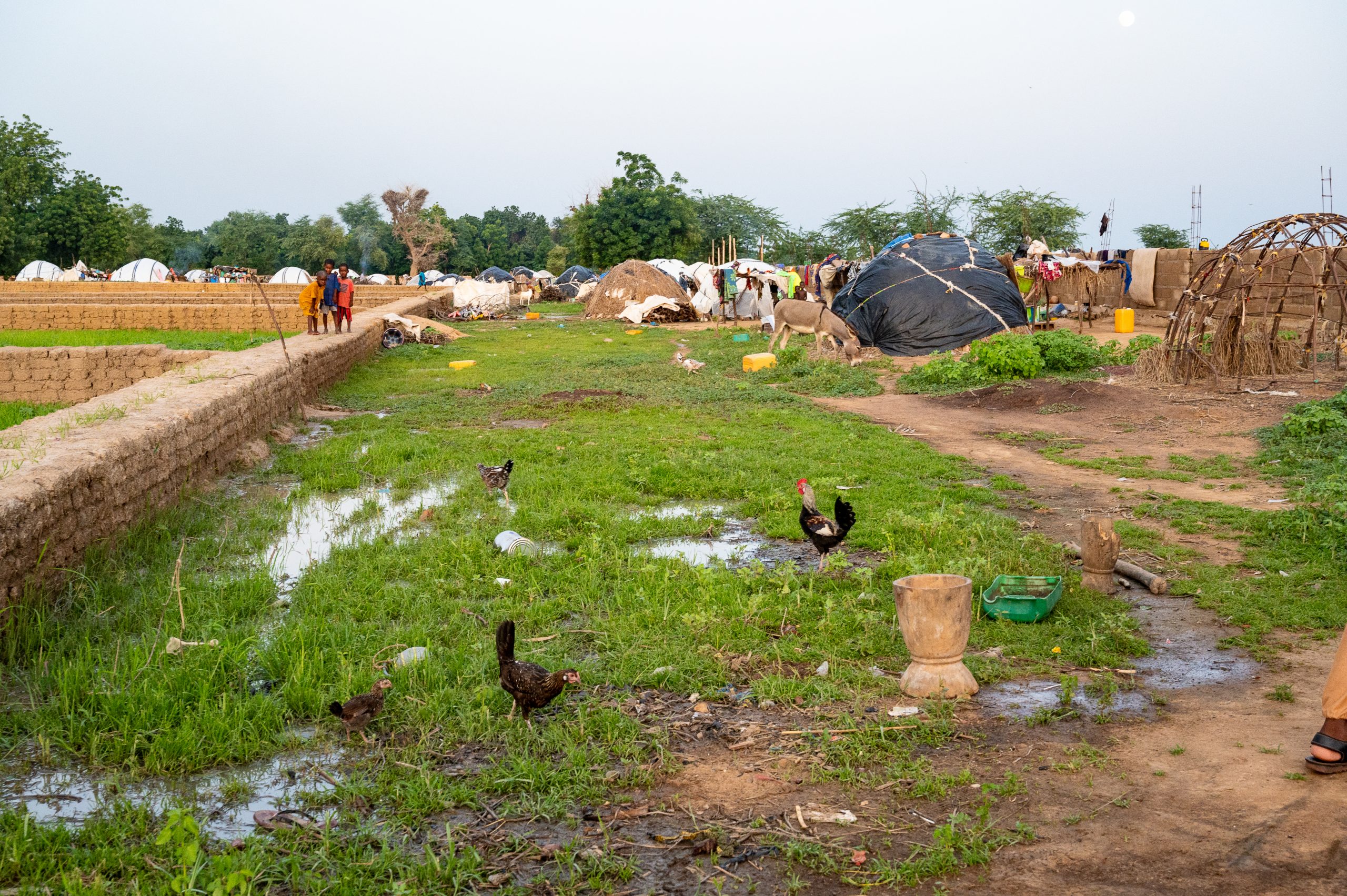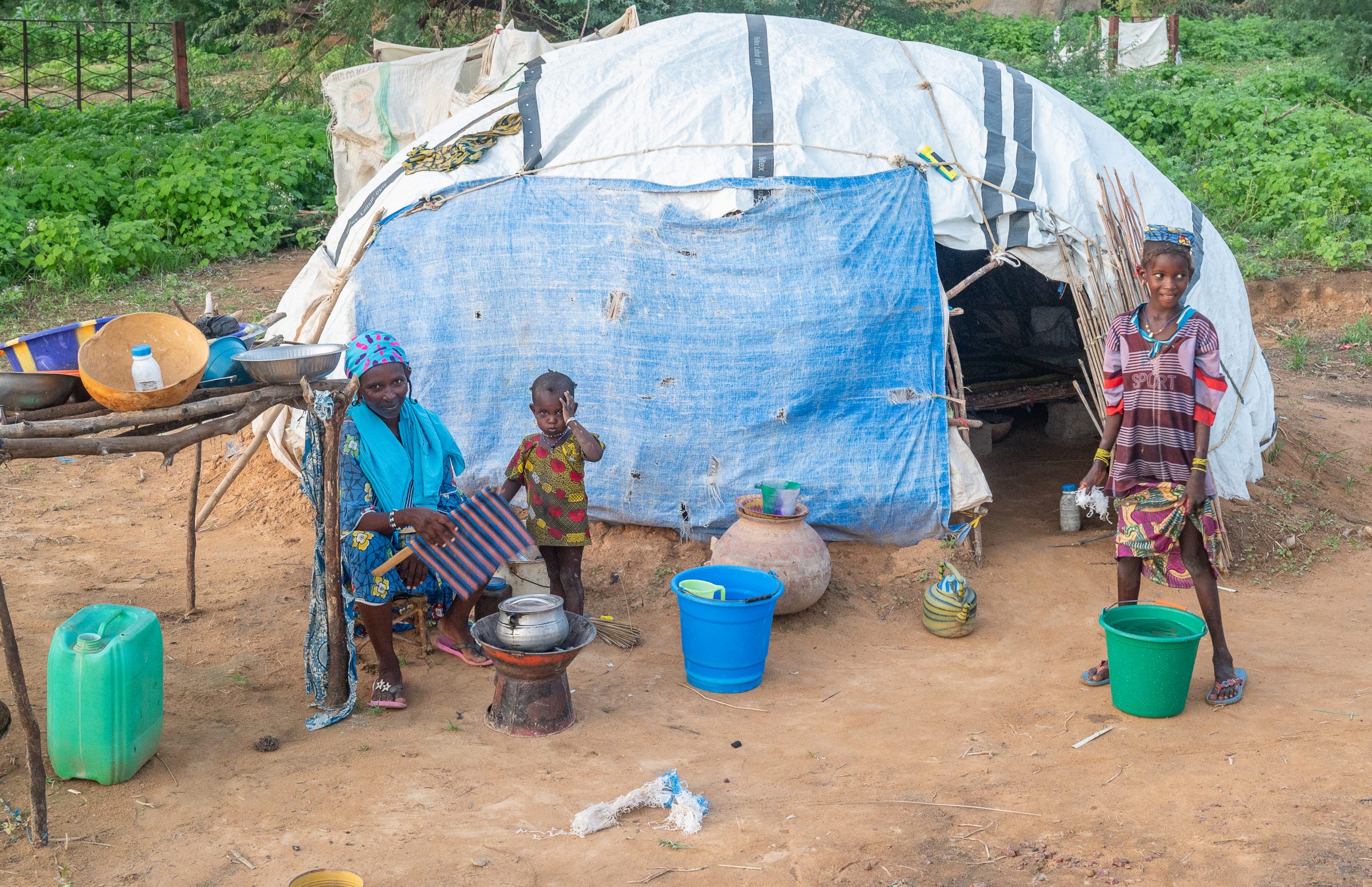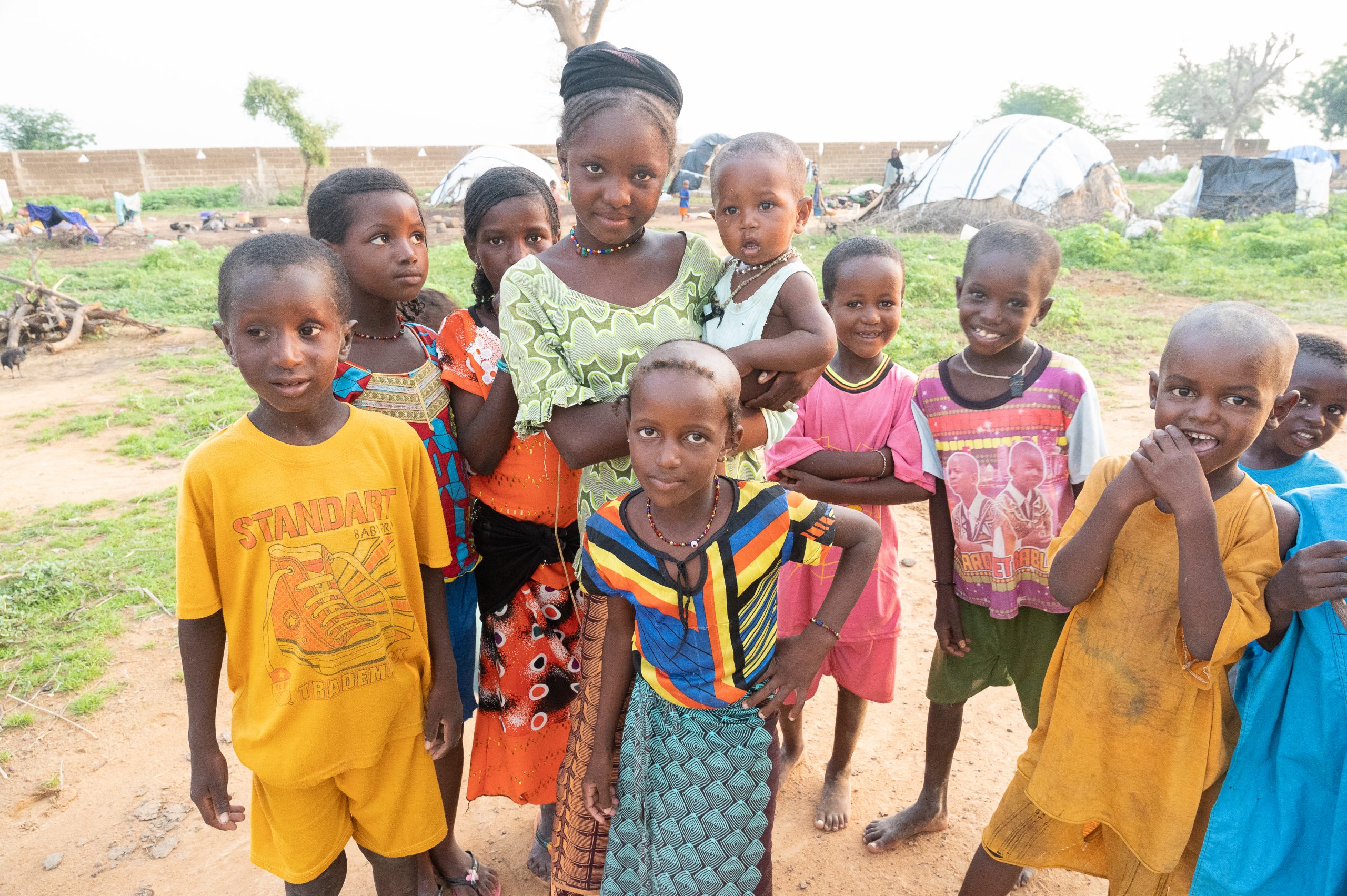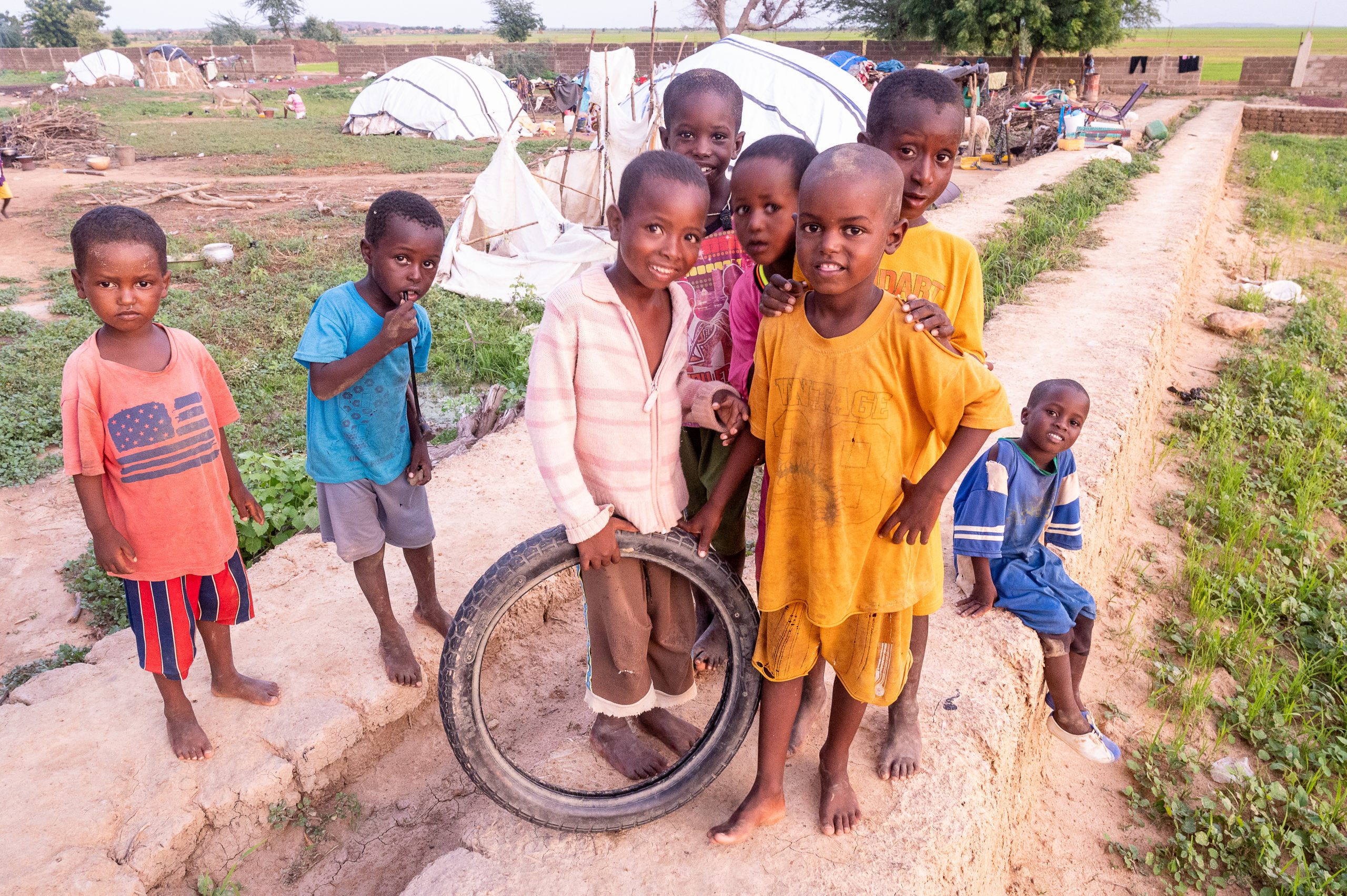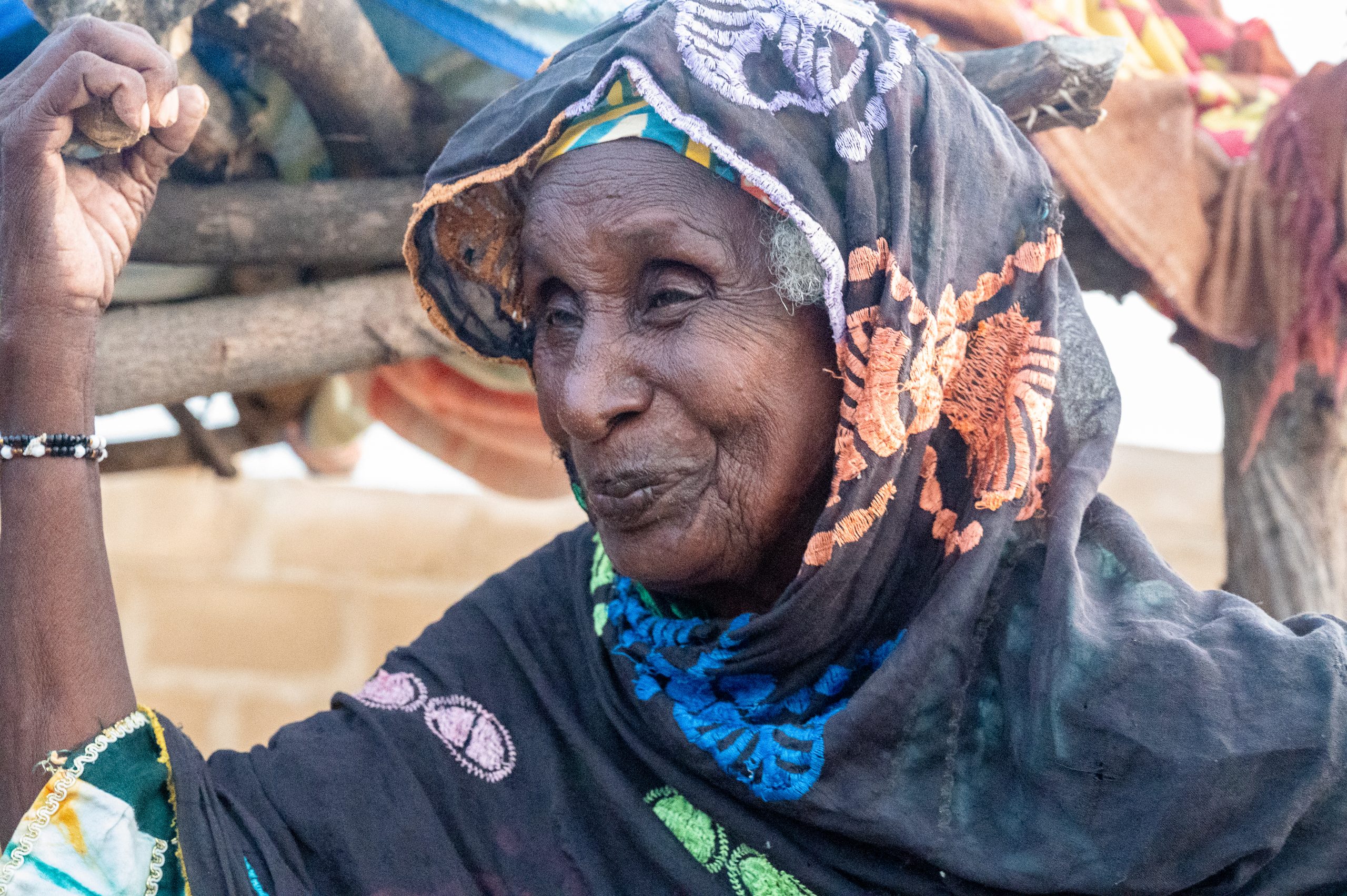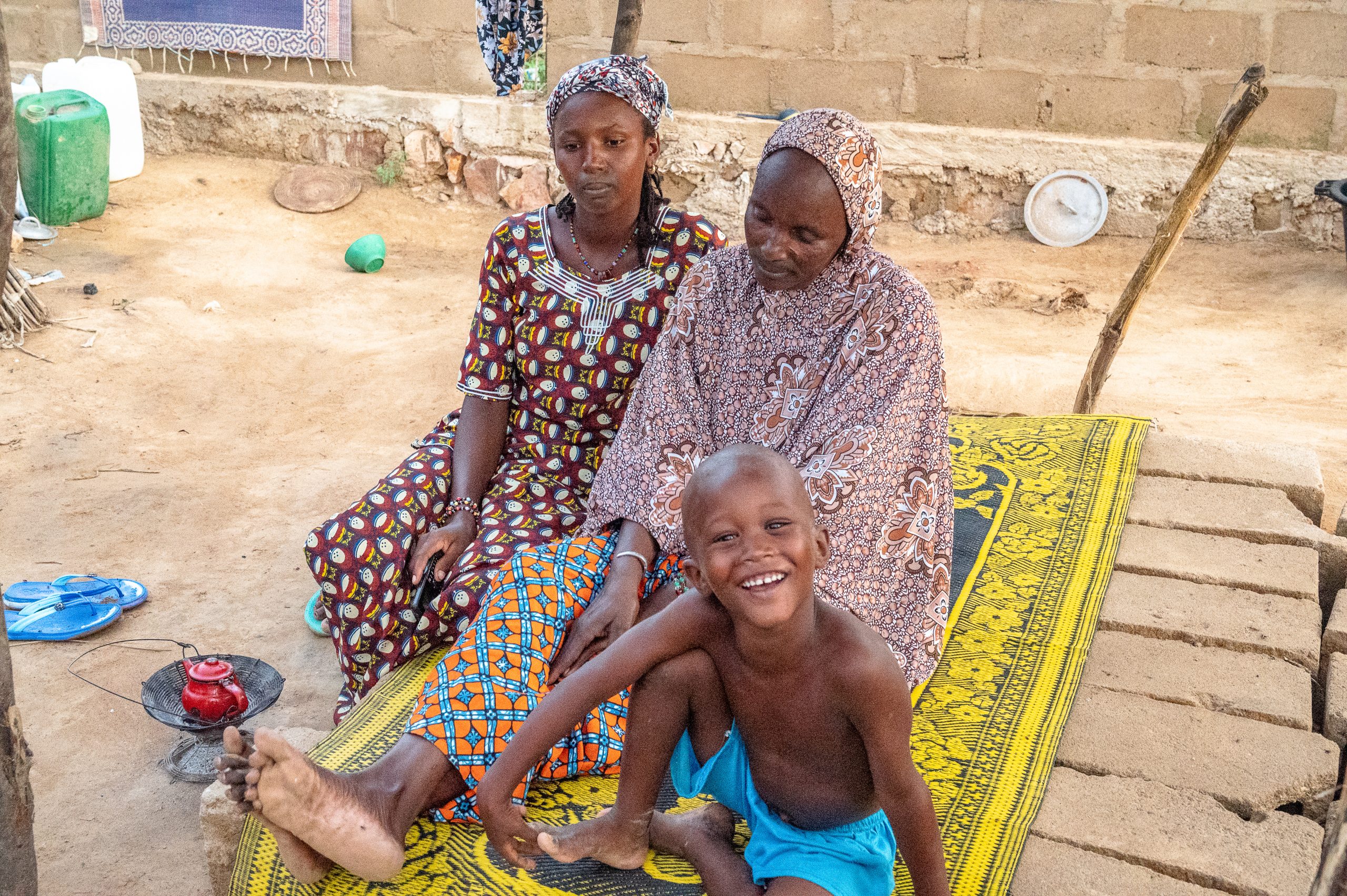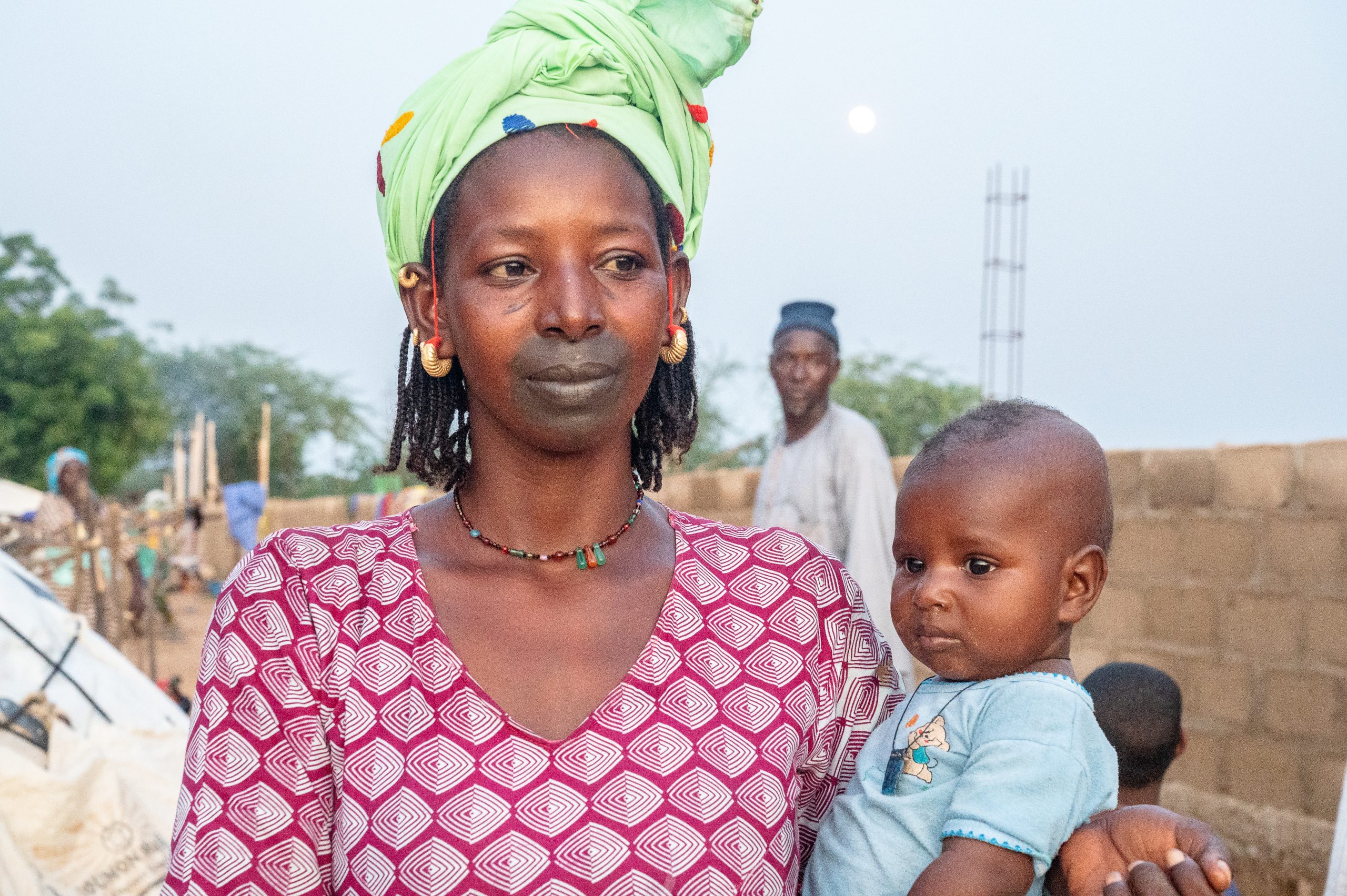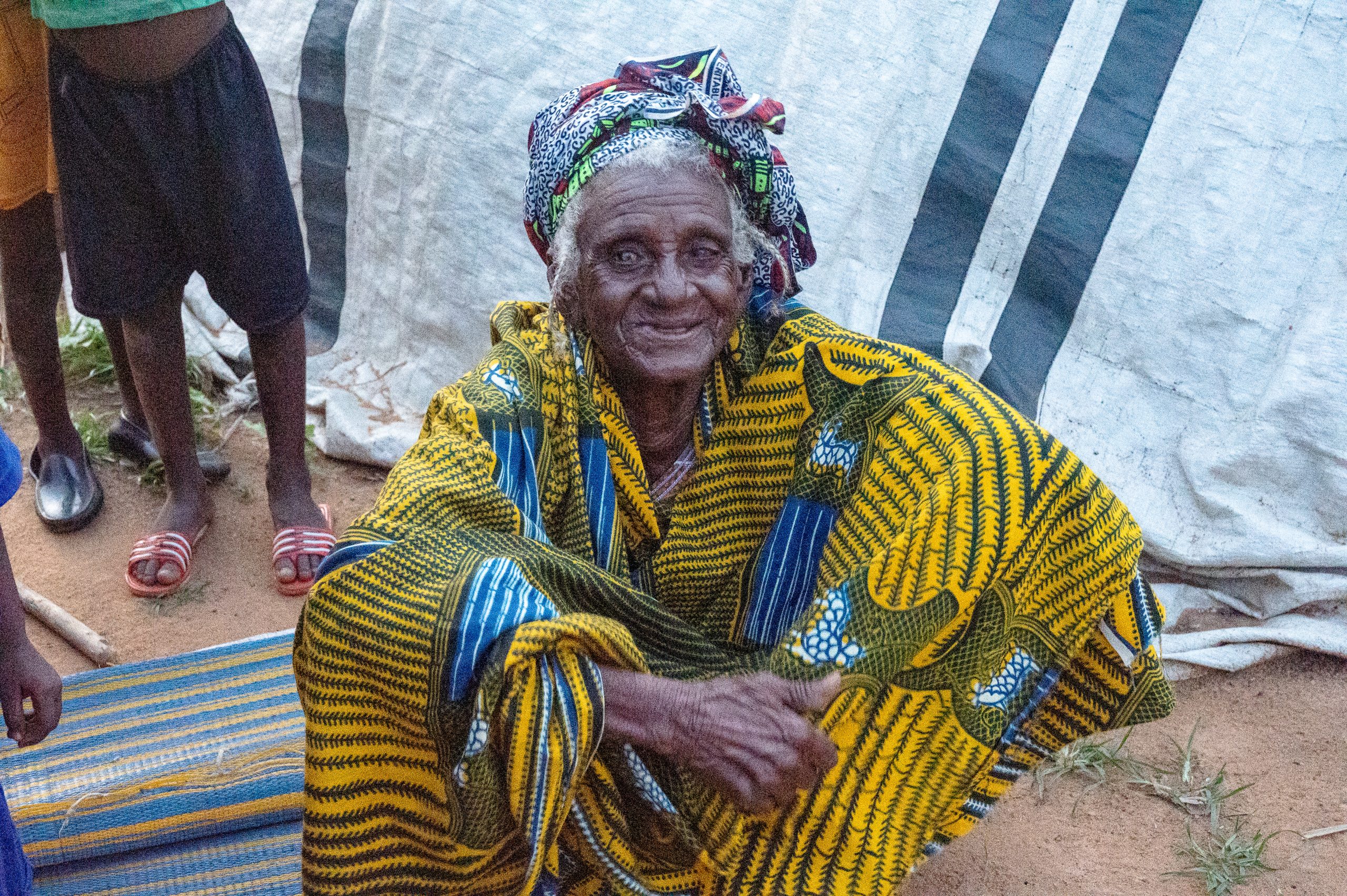 BOUGEONS ENSEMBLE

LET'S MOVE TOGETHER
Et si nous pariions sur l'effet nénuphar !


CONNAISSEZ VOUS L'EFFET NENUPHAR? Chaque jour le nénuphar se multiplie par 2.
A supposer que le Jour 1, trois inscriptions suscitent chacune 1 sponsor qui verse 5€. Après 10 jours de challenge, si on applique la théorie de l'effet nénuphar, combien de familles seront nourries pendant 1 mois à raison de 2€ par famille par jour?
Let's bet on the water-lilly effect!
DO YOU KNOW THE WATER-LILLY EFFECT? Each day a water-lilly multiply itself by 2.
Let's suppose that on day one, three persons subscribe and they all have one sponsor who  bet 5€.  As per the water-lilly effect, after 10 days of challenge, how many families will be fed during 1 month if 2€ are needed per family per day?
Soutenez nos efforts / Support our efforts
Ensemble, parcourons les 7.000km qui séparent Louvain-la-Neuve (Belgique) de Sévaré (au centre du Mali) afin d'apporter une aide alimentaire d'urgence aux déplacés.
2€ est le montant nécessaire par jour pour nourrir une famille de 6 personnes
Together, let's walk the 7.000km from Louvain la Neuve in Belgium to Sévaré, in center Mali, in order to bring a food aid to displaced people.
2€ is the daily amount required to feed a family of 6 people.